Connecticut Design / Build Services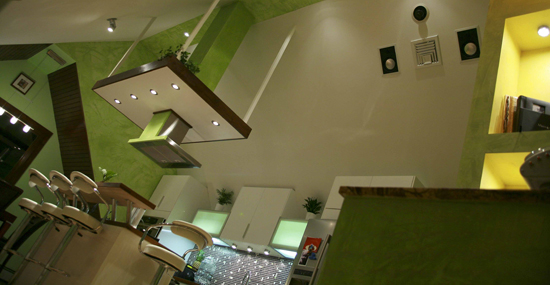 The key to a successful design build remodeling project is to translate what the client desires into a reality. This will sometimes take several design iterations to get to that point. At P.S. Construction. we following the following Design/Build process:
Step One
Meet for an in-home evaluation with a professional remodeling contractor at your Connecticut home. We will measure your space and gather your ideas on how you want your space to look. Some homeowners have pictures or magazine clippings to show our consultant how you would like you addition to look. The more information that you give him, the more detailed and precise your estimate will be.
Step Two
We will advise you on what will look good; and more importantly, on what will work well in your space. We will design, plan, price, and determine all the necessary materials for your project to be built to your specifications. We will not give you a "ball-park" figure; you will receive a written estimate detailing everything that is included in the price.
Step Three
We will submit your estimate to you, either by fax or email so you will be able to review it in detail. We do offer a list of references for you to contact. Once you have selected P.S. Construction to be your Connecticut remodeling contractor, we will schedule another meeting to sign a contract and take pictures of your project before it begins. We will then apply for permits, as required by your county.
Step Four
You will be assigned your own personal Project Manager to oversee all aspects of your entire project from construction to final touch-ups, ensuring it is completed on time and on budget.
Step Five
After materials are selected, our purchasing department makes sure all products are ordered properly and tracked so they are received when expected.
Step Six
We begin the remodeling project.
If you are looking for a professional Massachusetts sunroom contractor, please call us today at 413-562-8868 or complete our online consultation form.