Connecticut Residential Remodeling Contractor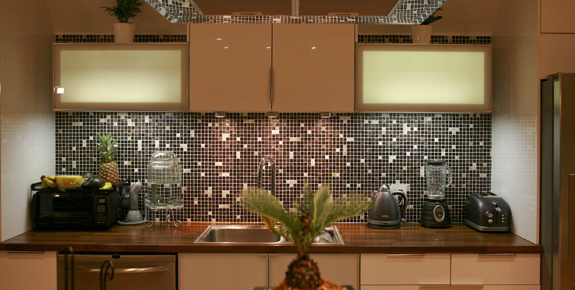 At P.S. Construction, we are a full-service residential remodeling company located in Massachusetts. If you have an upcoming or pending remodeling project in Massachusetts or Connecticut and looking for a reliable, trustworthy remodeling contractor - give us a call. We will be happy to discuss the specifics with you and provide you with an estimate.
Our Remodeling Services
If you are looking for a professional Connecticut residential remodeling contractor, please call us today at 413-562-8868 or complete our online consultation form.


Remodeling Services