Agawam Remodeling Contractor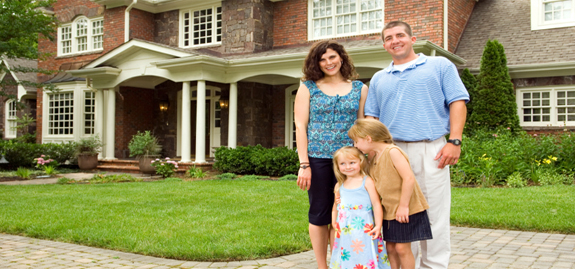 Kitchens and bathrooms go out of date fast, and are two of the most-often used rooms in a home. If you're scheduling a remodel, this is the initial place you must look.
Once you decide how extensive the remodeling will be then you can begin to look around for Agawam remodeling contractors. It is best to get an estimate from more than one remodeling contractor and ask that they break down their estimate into sections, so you can see how much each item will cost such as wood flooring for the dining room, laminate flooring for the entry and bathrooms, and how much they will charge for under floor heating. Then you can make a better decision on which contractor will give you the best deal and just how much you will have to spend to have your home totally remodeled to accomplish your dream home.
Other Areas We Provide Remodeling Services in Massachusetts
Westfield, MA - West Springfield, MA - Springfield, MA - Agawam, MA - Southwick, MA - Longmeadow, MA - East Longmeadow, MA - Huntington, MA - Russell, MA
If you are looking for a professional Agawam remodeling contractor, please call us today at 413-562-8868 or complete our online consultation form.


Remodeling Services