Massachusetts Decorative Finishes Contractor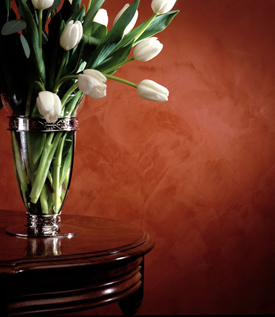 At P.S. Construction, we provide Massachusetts homeowners with professional decorative finishing.
Decoratvie painting is a form of painting that began as a way of replicating materials such as marble and wood with paint, but has come to encompass many other decorative finishes for walls and furniture.
View below some examples decorative finish.
Click on the remodeling photo to enlarge:
If you are looking for a professional Massachusetts decorative finishing contractor, please call us today at 413-562-8868 or complete our online consultation form.