Connecticut Porch Restoration Contractor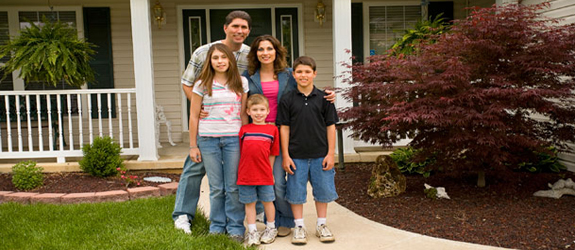 All exterior wood needs to be protected from rotting, water absorption, ultraviolet rays, moss, and mildew. If left untreated or neglected your wood could deteriorate costing thousands of dollars in unnecessary damage to your Connecticut home.
At P.S. Construction, our porch restoration contractors, specialize in professional cleaning, stripping, brightening, and sealing of all types of wood decks, homes and shake roofs. For many of our wood projects we start with stripper to remove any existing, mill glaze, dirt, moss, mildew, sealers or paints.
Our company then apply a special cleaner to clean all existing wood surfaces and finally wood brightener to bring out the original luster of the wood. This is essential to restore wood to its most natural state. Depending upon the condition of the wood we also offer wood refinishing using a variety of different sanders specific to the job. Our Connecticut porch restoration contractors will provide the Connecticut homeowner with a sample list to help match the wood to the condition of the home and surroundings. The final step to the process is sealing the wood to protect it from weathering.
Why You Should Stain and Seal Your Wood
A major source of problems and complaints for all wood finishes is over-application of the coating. Many do-it-yourselfers believe that when it comes to coating, more is better. This is simply not the case and is particularly a problem for woods. For water repellant products, over-application can result in a surface which is overly waxy, sticky, or slick. Over-applied stains will often result in sticky surfaces, since the coating buildup interferes with their ability to dry properly. If you would like to have your wood last for years to come and look the same way it did when you built it, then having P.S. Construction is the way to go.
Porch Restoration Gallery
Click on images to see larger.
If you are looking for a professional Connecticut Porch Restoration Contractor, please call us today at 413-562-8868 or complete our online consultation form.


Remodeling Services