Massachusetts Copper Finishes Contractor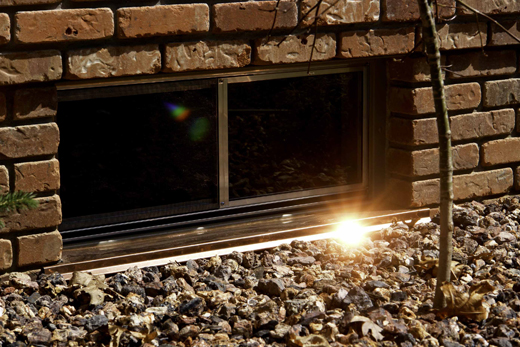 At P.S. Construction, we provide Massachusetts homeowners with professional copper finishing. The copper finishing adds a special touch to your roof or window.
Click on the remodeling photo to enlarge:
If you are looking for a professional Massachusetts copper finishing contractor, please call us today at 413-562-8868 or complete our online consultation form.


Remodeling Services